AWARD WINNING KINGMAN, AZ HOTEL
Welcome to the Best Western Plus King's Inn & Suites

One of the most magnificent views in the world is nearby our Kingman hotel with its close proximity to The Grand Canyon Skywalk.

On Historic Route 66, King's Inn is close to the Hoover Dam and features high quality amenities that are complemented with the best customer service. Our friendly staff members are happy to provide tips and recommendations to make your stay in Kingman, Az special.

The Right Hotel Room in Kingman, Az for Any Occasion

Located just off of I-40, King's Inn is the perfect hotel near Kingman to enjoy your stay. Whether you are in town to check out the stunning views or to enjoy the Fun Run in May, you will feel right at home. A number of outdoor events take place here such as: First Friday ArtWalk, Chillin' on Beale Street and the Laughlin River Run® is only moments away.

Business travelers especially enjoy the warm welcoming environment at our King's Inn Best Western Plus. With such features as a 24-hour business center, free wireless internet, copying and fax service; you can be sure that your work will get done even while on the road.

King's Inn Amenities and Activities

Start your morning with a free hot breakfast buffet that includes: Belgian waffles, biscuits & gravy, hash browns, scrambled eggs, sausage and complemented with: yogurt, granola and fresh fruits for the health conscious guests. It is a perfect way to start your day.

The Hualapai Mountain Park is nearby and is a favorite spot for hiking as well as camping. The White Cliffs Wagon Trail is another popular historic destination. For those looking for a little culture on their trip to Kingman, there is the Route 66 Powerhouse Museum, the Stetson Winery, Desert Diamond Distillery, Mohave Museum of History & Arts, Kingman Railroad Museum and the Army Airfield Museum.
Grand Canyon SkyWalk
Grand Canyon West's Most Popular Site
Directions:
Total Miles: 70
North on Stockton Hill Road 42 miles
Right turn (North) on to Pierce Ferry Road 7 miles
Right turn (East) on to Diamond Bar Road 21 miles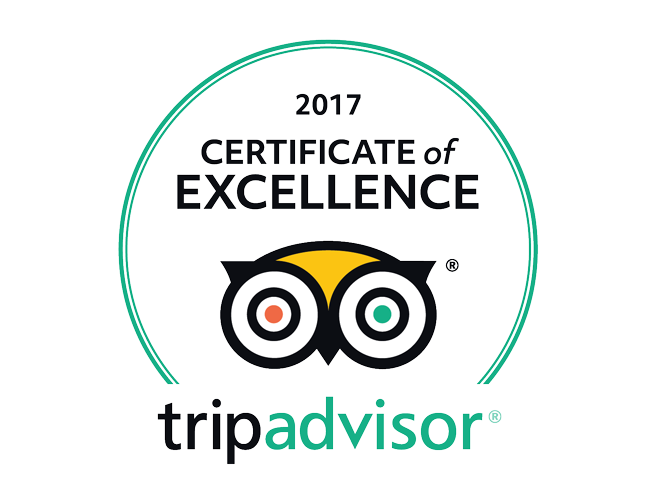 Great place. Drove in late from Los Angeles and was thankful check in was swift and pleasant. The room was more beautiful than I was expecting as I didn't think I was getting a suite. Breakfast was great and the hotel staff were able to point out some local attractions. Was surprised to find it on Route 66!!! Made my trip to the Grand Canyon even more memorable when I made a quick modification and drove from Kingman to Seligman on Route 66
Explore Route 66
Taking Route 66 out of Kingman can feel like going down memory lane in 1950-something. Picturesque gas stations, curio shops, attractions, twisty mountain passes, and even a couple vineyards dot the landscape.
You'll find so many things to see and do on Route 66, that we've have compiled a quick list of 66 things to see and do on the Mother Road in the great State of Arizona (from West to East).
Most things will be found along America's longest remaining stretch (158 miles*) of the All American Road, which heads out both east and west from Kingman.
Excerpt from – GoKingman